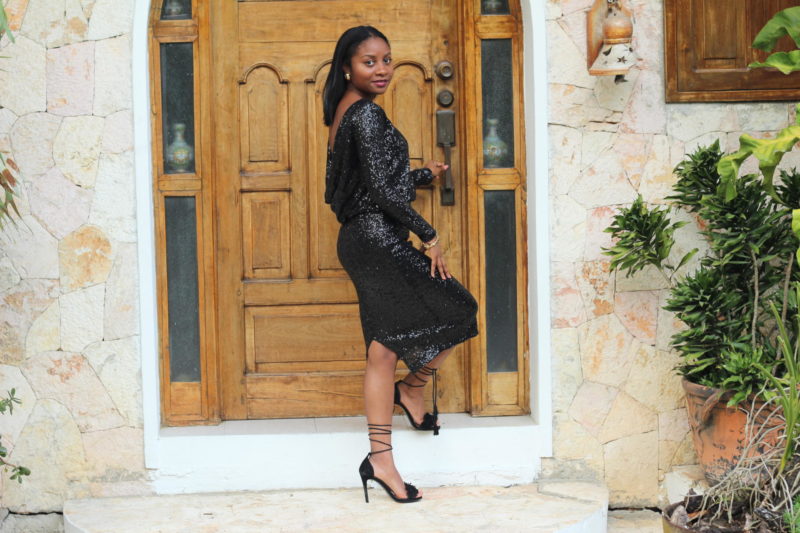 Happy New Year 2018 !!!
I hope you are having an amazing time celebrating with your loved ones. As we are entering a new year, it is a good time to reflect on how the previous one went by, reflect on our goals and readjust ourselves for the new year.
As I ponder about my year 2017, I cannot help myself but feel quite blessed how this year went by. It has far exceeded my expectations. I've been blessed above and beyond what I could think or imagine. The greatest blessing of all was the birth of our baby girl, Chloé. I've also celebrated a birthday milestone, my 30th birthday with my little family in Cancún. And to finish it all, we got to spend the end of the year with our whole family back in Haiti (check out my Insta Stories for a glimpse)
Every beginning of year, I ask God to give me a verse through which He will shape my year. My verse for this new year is in Deuteronomy 31:8 :"It is the LORD who goes before you; He will be with you. He will not fail you or abandon you. Do not fear or be dismayed." As I tackle new challenges, I cannot wait to see what God will do!
Wishing you all the best for this new year!
Love and light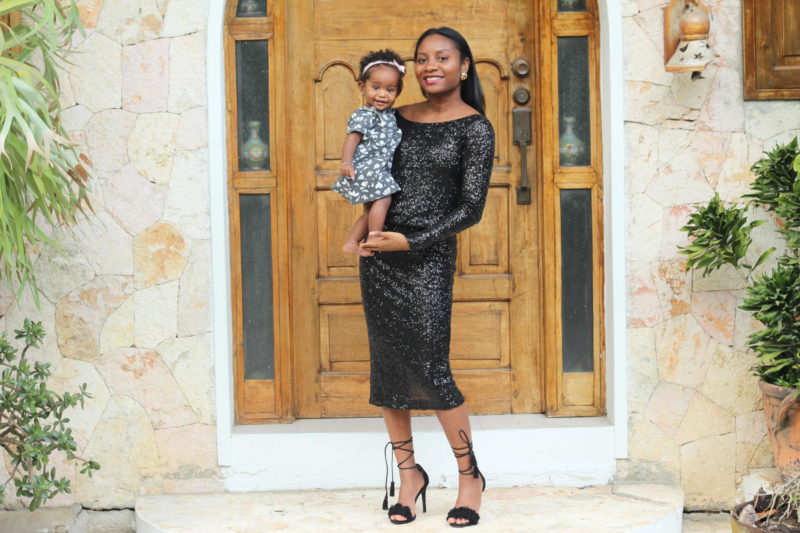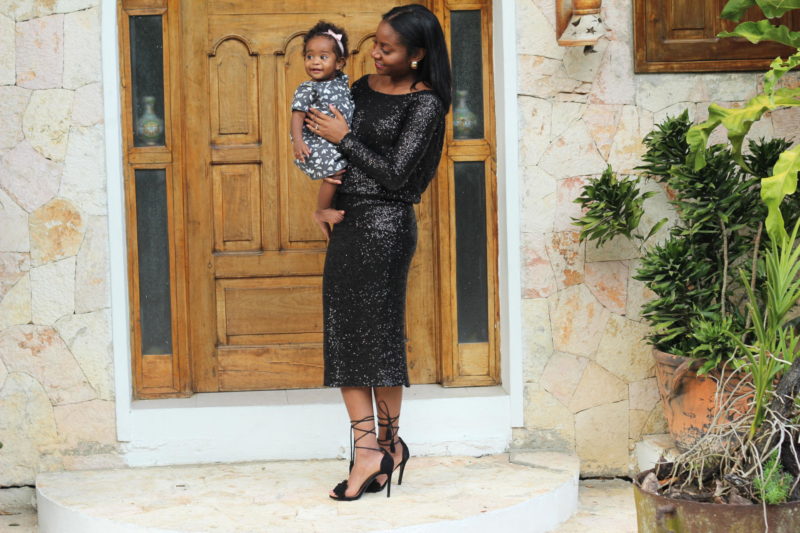 Until next time
xoxo 💋